GEO ALCHEMY
Using SQLAlchemy with Spatial Databases
WHAT OUR HAPPY PROGRAMMER SAY
GeoAlchemy 2 provides extensions to SQLAlchemy for working with spatial databases.
GeoAlchemy 2 focuses on PostGIS. PostGIS 1.5 and PostGIS 2 are supported.
SpatiaLite is also supported, but using GeoAlchemy 2 with SpatiaLite requires some specific configuration on the application side. GeoAlchemy 2 works with SpatiaLite 4.3.0 and higher.
GeoAlchemy 2 aims to be simpler than its predecessor, GeoAlchemy. Simpler to use, and simpler to maintain.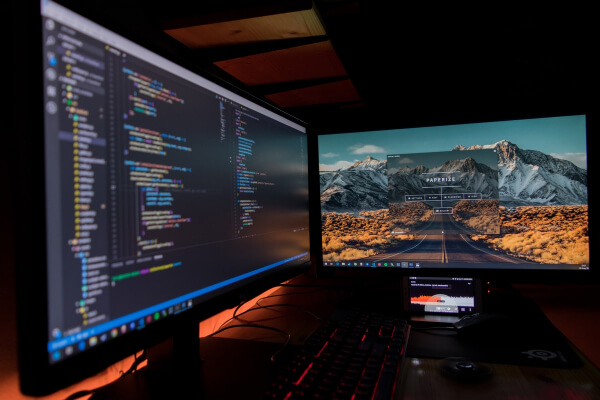 FEATURED COURSE
What's New in GeoAlchemy
GeoAlchemy 2 supports PostGIS' geometry type, as well as the geography and raster types.
The first series had its own namespace for spatial functions. With GeoAlchemy 2, spatial functions are called like any other SQLAlchemy function, using func, which is SQLAlchemy's standard way of calling SQL functions.
GeoAlchemy 2 works with SQLAlchemy's ORM, as well as with SQLAlchemy's SQL Expression Language (a.k.a the SQLAlchemy Core). (This is thanks to SQLAlchemy's new type-level comparator system.)
GeoAlchemy 2 supports reflection of geometry and geography columns.
GeoAlchemy 2 adds to_shape, from_shape functions for a better integration with Shapely.
See the Migrate to GeoAlchemy 2 page for details on how to migrate a GeoAlchemy application to GeoAlchemy 2.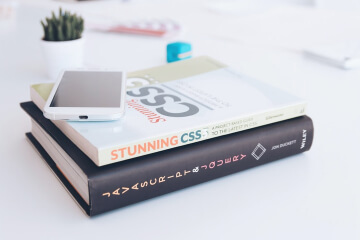 FRONT END
Requirements
GeoAlchemy 2 requires SQLAlchemy 0.8. GeoAlchemy 2 does not work with SQLAlchemy 0.7 and lower.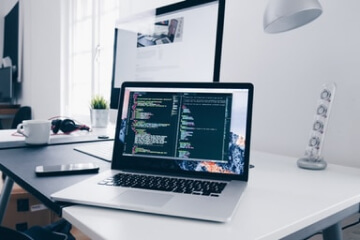 TESTIMONIAL
Trusted by Thousands of Students and Tutors

EMMA HART

EDDIE JOHNSON

JONATHAN DOE

MIKE EDWARD
SUBSCRIBE
All Access